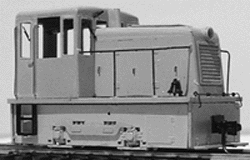 GE 25-Ton Industrial Locomotive
Small switchers like this arte owned and operated by many types of heavy industries,
including steel mills, cement plants, grain elevators and more. This powered model accepts
Kadee(R) #714 (narrow gauge) or #711 (standard gauge) couplers. With Mabuchi power unit.
Grandt Line 7090 HOn3 $55.00
ONLY TWO LEFT
Our Price $42.98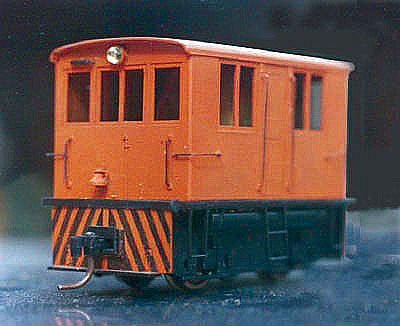 23-Ton Box Cab
Early box cab diesels were found in many large cities, where smoke from
steam locos and tight clearances created problems. In later years,
they were often sold to on-line industries for use as plant switchers.
Grandt Line 7088 HOn3 $55.00
ONLY TWO LEFT
Our Price $44.00